Coronavirus (COVID-19) Information for Our Guests in Dayton, OH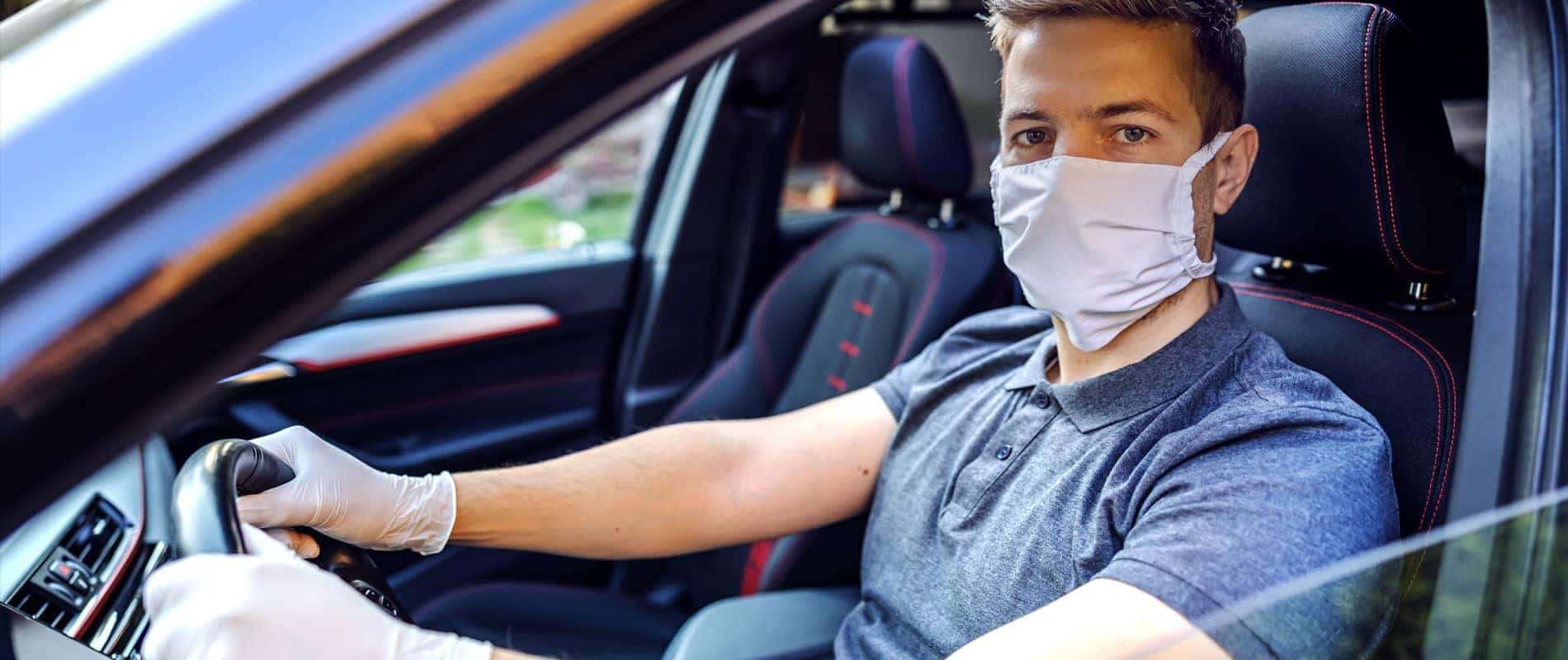 Matt Castrucci Honda is dedicated to protecting the health and well-being of our customers, guests and staff members. Due to the ongoing COVID-19 situation, our dealership has implemented several measures to mitigate the risk of exposure. We've compiled all the coronavirus (COVID-19) information for our guests in Dayton, OH on this page.
The dealership's waiting room will be closed to the public until further notice. The cashier will still be available to receive any payments for service or parts. Vehicles going in for service will be accepted via drop off only. We are requesting that drivers have transportation plans lined up after dropping off their vehicle. The dealership will not be providing transportation during this time, including loaner vehicles and shuttle services.
These are temporary precautions that were instituted on Tuesday, March 17th and will be in effect until they are no longer deemed necessary for the safety of our visitors and workers. All vehicles will be thoroughly sanitized before they are returned to the customer.
---
Preventing the Spread of COVID-19 in the Dayton, OH Area
Residents of Dayton, OH and its neighboring communities can help prevent the spread of COVID-19 and reduce their chance of exposure by participating in several strategies published by the Centers for Disease Control and Prevention.
The best way to avoid COVID-19 exposure is to mitigate close contact with other individuals, especially those experiencing common symptoms such as coughing and fever. Currently, the CDC is recommending that individuals maintain a distance of six feet from others while in public. Large gatherings and crowded areas should be avoided whenever possible.
Community members can protect themselves from COVID-19 by frequently washing their hands with soap and water for at least 20 seconds. Touching of the eyes, nose and mouth with unwashed hands should be avoided.